CAFFEINE IS JUST ONE SEARCH AWAY
Yearning for your daily caffeine fix? Experience the warmth of community, hand-roasted coffee, and delightful waffle-ironed creations at a nearby Just Love Coffee Cafe. Discover the best local coffee shop and satisfy your coffee cravings with us!
Don't have a Just Love Coffee Cafe in your area? Open one! We offer franchise opportunities to all our neighborhood breakfast & coffee lovers who want to spread the love one cup at a time. Dive into the world of exceptional coffee and authentic connections by exploring our fulfilling franchise opportunities. Learn more about opening your own Just Love Coffee Cafe and become part of our rewarding Just Love family today.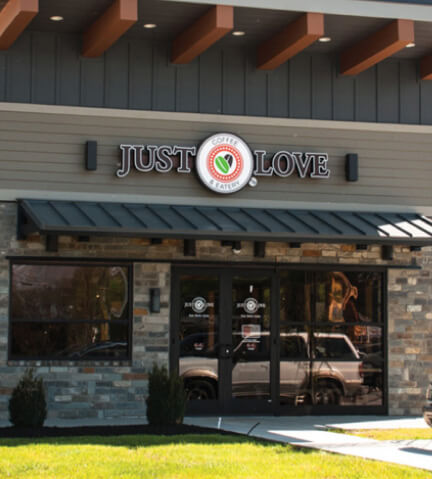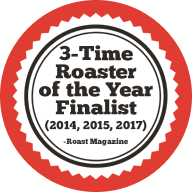 Spread the Love with Your Own Just Love Coffee Cafe
Have a passion for coffee, breakfast, and community? Join our coffee shop franchise family and embark on a rewarding journey as a coffee cafe and waffle restaurant owner. Just Love Coffee offers exciting franchise opportunities for those who want to be part of the thriving coffee shop industry.
We support your growth as a cafe owner through comprehensive training, ongoing support, and valuable guidance. Contact us today to join the Just Love Coffee family.