Email: musicrow@justlovecoffee.com
Hours Today: 6:30am–7:00pm
View Hours
OUR COFFEE
At Just Love Coffee Cafe - Music Row, our love for coffee is at the heart of everything we do. We offer a delightful selection of single-origin coffees and expertly crafted blends. Embrace the rich flavors of our artisanal coffee, whether you prefer the smoothness of a pour-over or the convenience of drip coffee.
We proudly support sustainable coffee farming communities by participating in direct trade and organic coffee. At Just Love Coffee Cafe - Music Row, each sip is a celebration of love, craftsmanship, and the art of extraordinary coffee.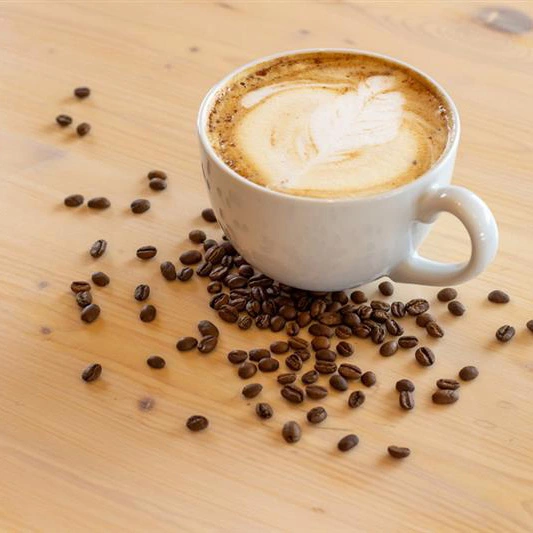 Our FOOD
Taste the love in our Instagram-worthy, waffle-ironed food creations! Our waffle iron works its magic to craft delectable, waffled sandwiches, omelets, and wraps that will mesmerize you. Savor the perfect harmony of flavors with our savory sliders, flavorful wraps, and gourmet eats, thoughtfully curated to cater to every palate. Families will delight in our specially curated kids' menu, making us the ultimate destination for heartwarming family outings in Nashville.
Join us at Just Love Coffee Cafe - Music Row to experience the fusion of flavors and community that make us more than just a coffee shop. From artisanal coffee to waffle-ironed breakfast creations, we are the perfect place for coffee lovers and breakfast enthusiasts all over TN.