Email: atlanta-perimeter@justlovecoffee.com
Hours Today: Temporarily Closed for Remodel
View Hours
Our Story
"We wanted our space to be welcoming to everyone, whether they like high-end coffee or like Folgers," says Jason Smith, Roastmaster with Just Love Coffee Cafe. "We worked hard to create an atmosphere that went beyond coffee, as well — from the charitable nature of our brand and the inclusivity of our design that opens the space to a wide variety of social and independent activity, to the playful nature of our food menu that really creates a memorable experience and is a great conversation-starter."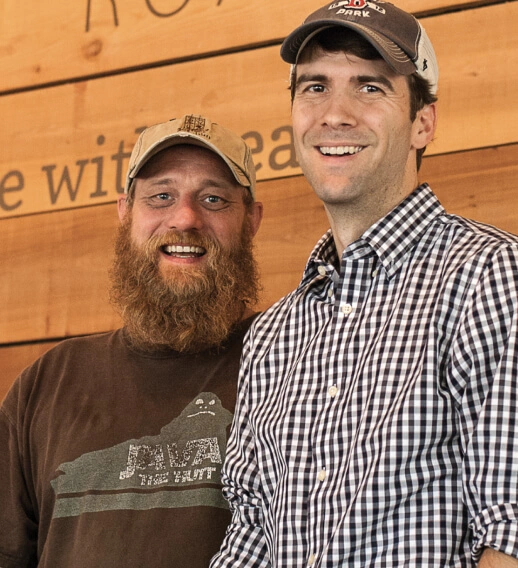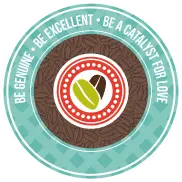 OUR FOOD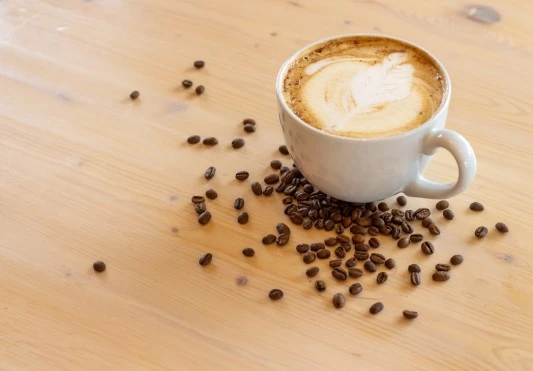 OUR COFFEE
Catering
Planning a special event or gathering? Let Just Love Coffee Cafe - Atlanta-Perimeter add a touch of love to your celebrations. Our exceptional catering services are designed to spread joy through delicious coffee and delectable waffle-ironed treats. No matter what your event in Sandy Springs, we'll tailor our breakfast-inspired cafe menu to suit your preferences and ensure a memorable experience for your guests.
Treat them to a delightful journey of breakfast flavors, hand-roasted coffee, and heartwarming community vibes in GA.
Order Online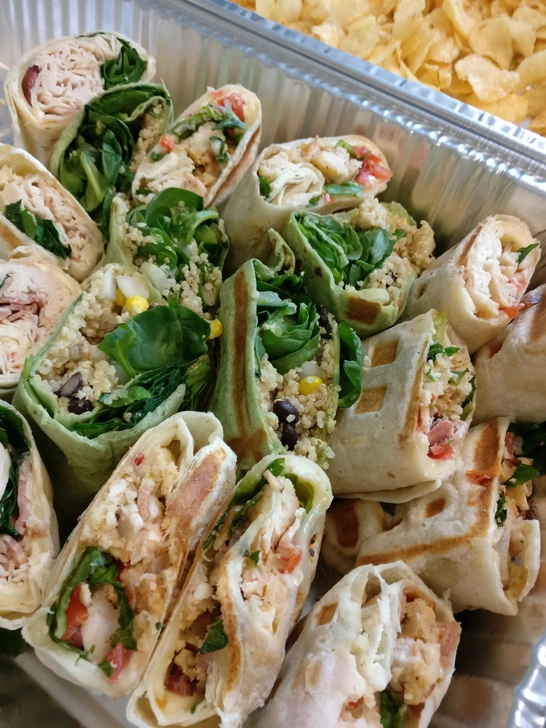 Testimonial





We literally "Just Love" this place! My kids always order the wakey wakey and personally I've ordered different menu items only to be impressed with everything. Can't go wrong with breakfast, lunch, or even an early dinner here.





Just had theeee best iced caramel macchiato with almond milk. Absolutely delicious. Better than Starbucks and Dunkin hands down.





The coffee is so delicious and the employees are so nice and polite. I fell like I'm home. It is a place to go with friends or family. Even alone, somebody from there will always smile to you. It is also getting better and better. ❤️





Friendly and nice environment with polite staff. So many drink plus food choices, I usually order the breakfast taco and a caramel frappe. They even tweek the drinks by substituting ingredients if you don't want it. I love going here, it's quiet and has WiFi which is always great in my book… Keep up the good work!
Reach Out and Share the Love
Have a question or want to learn more about Just Love Coffee Cafe - Atlanta-Perimeter? We're here to help! Whether you're interested in catering, franchise opportunities, or simply want to share your love for our delectable breakfast & coffee, we'd love to hear from you.
Just Love Coffee Cafe - Atlanta-Perimeter
1110 Hammond Drive Suite 10
Sandy Springs, GA. 30328
FIND US ON SOCIAL MEDIA