Email: mtjuliet@justlovecoffee.com
Hours Today: 6am – 4pm
View Hours
Meet The Local Owners
Mount Juliet became our home in 2008. All of us quickly fell in love with the vibrant dynamic of the town and believed we would thrive professionally and spiritually. Mount Juliet is a truly exceptional place for community and fellowship; a place for learning and growth; and a place that brings families together. We're so incredibly fortunate to live here!"
Annette & Mike
"We've been married 13 years and have 4 children. Mike served 23 years in the US Army and US Air Force flying helicopters and fighters. He's now a Captain for JetBlue Airways. Annette teaches for Wilson County Schools. We all love to swim, bike, run, camp and travel. Mike and our oldest child compete in triathlons throughout the year. Triathlons, Boy Scouts, Girl Scouts and soccer take up most of our free time. The education of our children is extremely important to us and is, not coincidentally, also our primary community focus."
Tracy
"I'm a mom of two: one entering college and the other entering middle school (deep breaths). I fell in love with Mt Juliet because of its closeness to mountains, hiking trails, and open land, where I feel closer to God. The emphasis on faith and family is my core. As a family, volunteerism has been a huge part of our lives. We love exploring new places, visiting historic sites, and trying new food! Having a child on the Autism Spectrum, I decided to leave corporate America for a bigger purpose."
We've always dreamed of opening a coffee cafe together. Tracy discovered Just Love, and after learning about their mission to be excellent, genuine, and a catalyst for love, it fell right in line with our core values. We knew there would be multiple opportunities as business owners to impact our community.
Just Love was founded on the idea that coffee could help families defray the huge expense of adoption. Just Love serves a unique blend of coffee, caring, community…and amazing food! We were convinced our town would 'love' a Just Love Coffee Cafe. It's a local place (born in Murfreesboro) where we can all come in with family and friends to make each day a little better for somebody else.
We wholeheartedly embrace the idea that Just Love is not simply a place of business. Just Love is an establishment dedicated to supporting Mount Juliet through charitable causes and community service. We will be a place where we can gather to celebrate everything Mount Juliet is and will be–all while enjoying an amazing cup of coffee and the best waffles in town!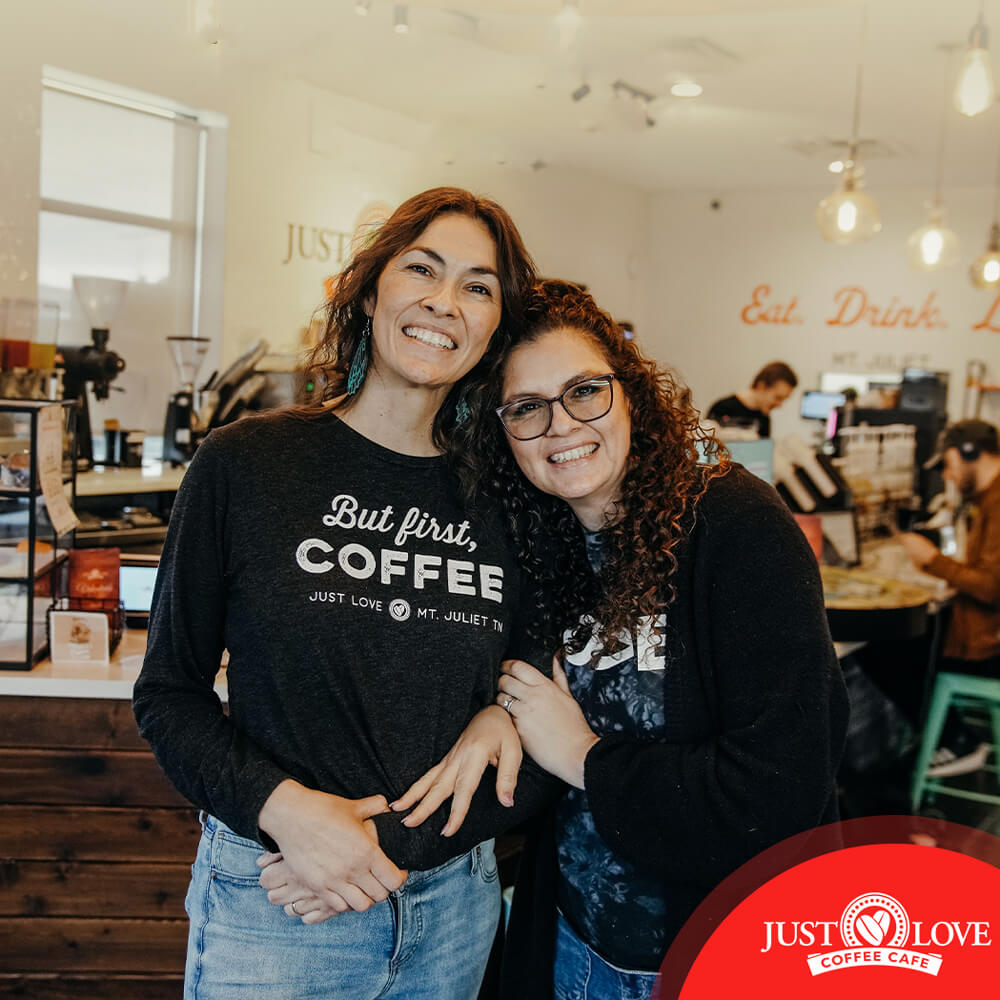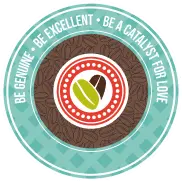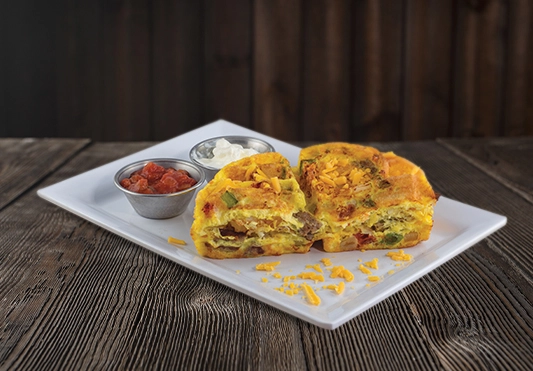 OUR FOOD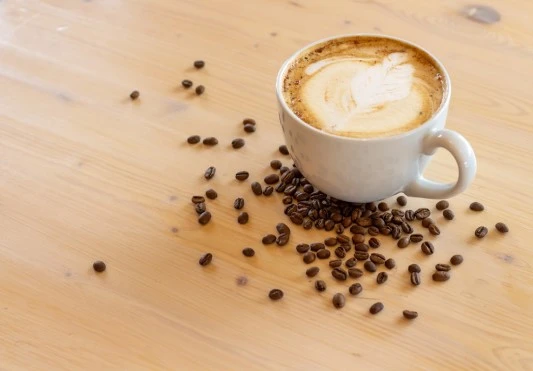 OUR COFFEE
Catering
Planning a special event or gathering? Let Just Love Coffee Cafe - Mt Juliet add a touch of love to your celebrations. Our exceptional catering services are designed to spread joy through delicious coffee and delectable waffle-ironed treats. No matter what your event in Mt Juliet, we'll tailor our breakfast-inspired cafe menu to suit your preferences and ensure a memorable experience for your guests.
Treat them to a delightful journey of breakfast flavors, hand-roasted coffee, and heartwarming community vibes in TN.
Order Online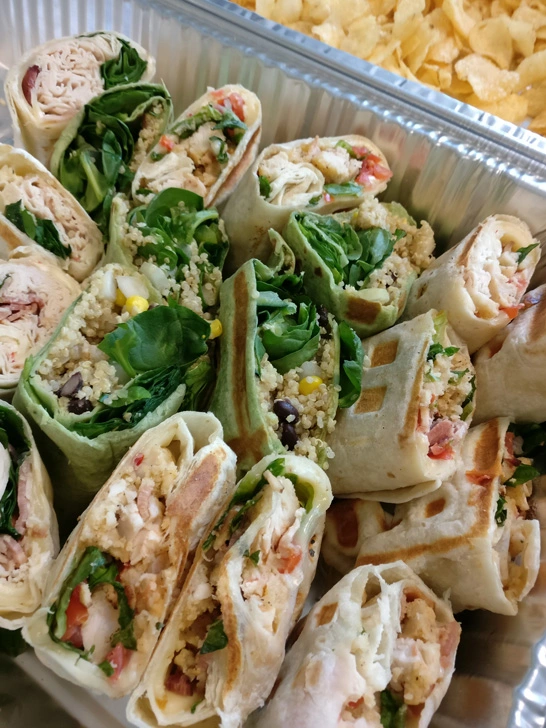 Testimonial





We literally "Just Love" this place! My kids always order the wakey wakey and personally I've ordered different menu items only to be impressed with everything. Can't go wrong with breakfast, lunch, or even an early dinner here.





Just had theeee best iced caramel macchiato with almond milk. Absolutely delicious. Better than Starbucks and Dunkin hands down.





The coffee is so delicious and the employees are so nice and polite. I fell like I'm home. It is a place to go with friends or family. Even alone, somebody from there will always smile to you. It is also getting better and better. ❤️





Friendly and nice environment with polite staff. So many drink plus food choices, I usually order the breakfast taco and a caramel frappe. They even tweek the drinks by substituting ingredients if you don't want it. I love going here, it's quiet and has WiFi which is always great in my book… Keep up the good work!
Reach Out and Share the Love
Have a question or want to learn more about Just Love Coffee Cafe - Mt Juliet? We're here to help! Whether you're interested in catering, franchise opportunities, or simply want to share your love for our delectable breakfast & coffee, we'd love to hear from you.
Just Love Coffee Cafe - Mt Juliet
63 Belinda Parkway
Mt Juliet, TN. 37122
FIND US ON SOCIAL MEDIA