The Story Behind Just Love Coffee Cafe
From a humble roaster supporting adoption families to the vibrant community hub we've become, love has motivated every new venture at Just Love Coffee. At our coffee cafe, we care deeply about who we are, who we serve, and what we do. Our mission is to ensure that every guest experiences genuine and sincere customer service that warms their heart and makes them feel better.
Our unique atmosphere is what drives guests to visit their local Just Love Coffee Café for breakfast, lunch, and coffee time after time. We have intentionally crafted an inviting space that breaks away from the traditional, stuffy reputation of a specialty breakfast coffee shop. We aim to make everyone feel welcome whether they prefer a high-end brew or a classic cup of Folgers.
But our sense of community goes beyond our coffee cafes. We actively involve ourselves in the community through fundraising opportunities, charity, and more. We believe that coffee shops should be the heart of a community, and we work hard to provide a welcoming space for everyone to come together and connect.
Stop by a Just Love Coffee Cafe for lunch and feel the love when you order a hand-roasted coffee or delicious cafe-inspired menu creation.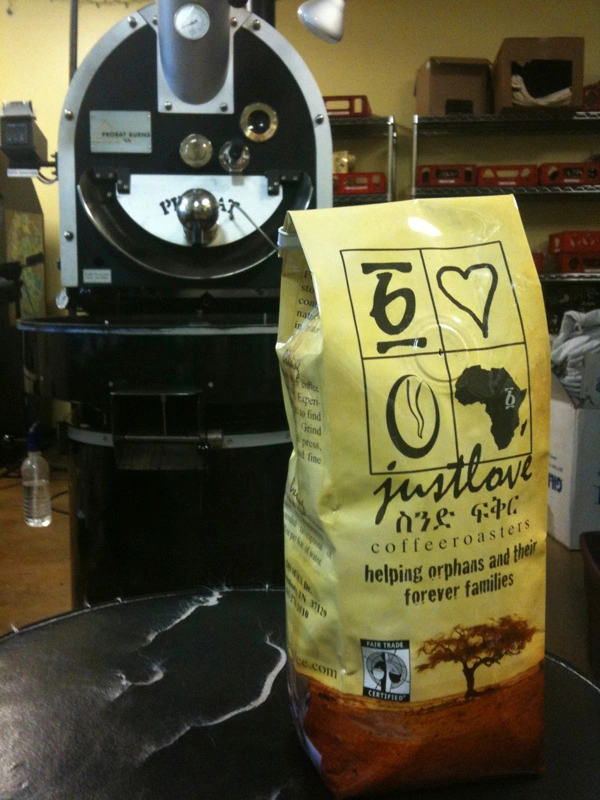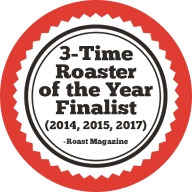 Spreading Love, One Cup at a Time
At Just Love Coffee Cafe, we take immense pride in going above and beyond to provide exceptional customer service that warms your heart and leaves a lasting smile. From the moment you step into our welcoming space, you become part of our extended family. It's not just about serving great coffee and breakfast; it's about embracing the essence of community and creating an inclusive atmosphere for all.
Our dedicated team understands that each guest is unique, and we strive to cater to your preferences with personalized care. Our Roastmasters passionately ensure that every cup is crafted with love while our baristas take pride in brightening your day with perfectly brewed coffee and outstanding service.
Join us at Just Love Coffee Cafe, where we believe that putting a smile on every face is not just a goal, but a way of life. You are always our top priority, and we can't wait to welcome you with a cup of love-infused coffee at one of the best local breakfast coffee shops and waffle restaurants in town.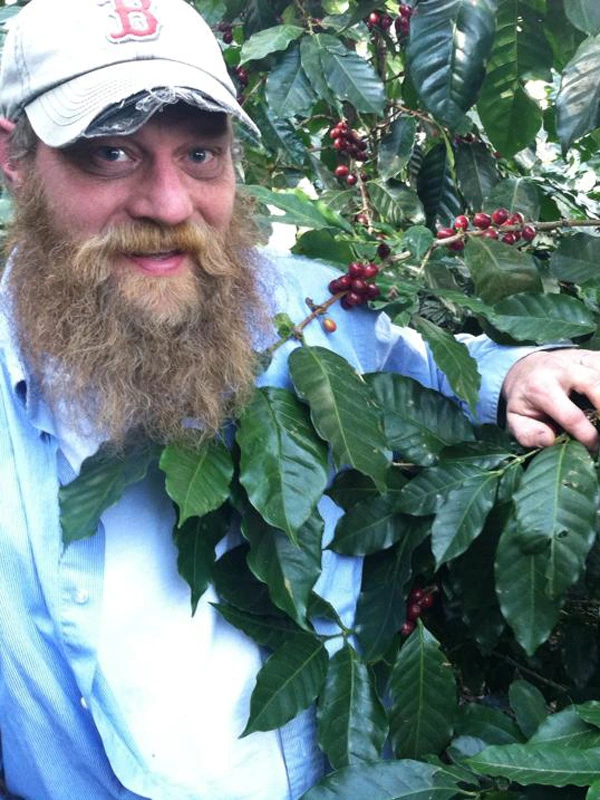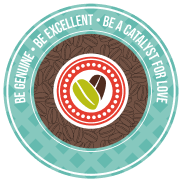 Experience the love at a Just Love Coffee Cafe near you.
Spread the Love with Your Own Just Love Coffee Cafe
Have a passion for coffee, breakfast, and community? Join our coffee shop franchise family and embark on a rewarding journey as a coffee cafe and waffle restaurant owner. Just Love Coffee offers exciting franchise opportunities for those who want to be part of the thriving coffee shop industry.
We support your growth as a cafe owner through comprehensive training, ongoing support, and valuable guidance. Contact us today to join the Just Love Coffee family.