The Journey of Love & Coffee
The story of Just Love Coffee begins in 2009 when Rob and Emily Webb traveled to Ethiopia, where they met their newly adopted children. Witnessing the financial challenges of adoption, Rob combined his passion for hand-roasted coffee and his drive to support families through the adoption process. This innovative idea gave birth to the online coffee shop, Just Love Coffee Roasters.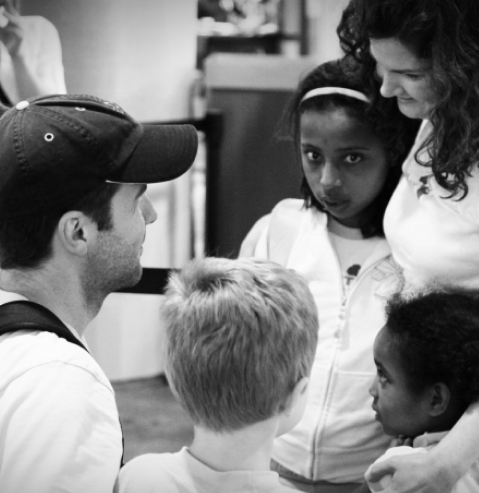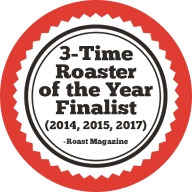 Rob's Vision: Coffee with a Cause
"I could see that there was a market for hand-roasted coffee, but I never dreamed that Just Love Coffee Cafe would be anything more than a small business devoted to helping families fundraise to offset the expensive costs of adopting children. Just Love Coffee Cafe grew out of a need to do positive things in the world," – Rob Webb.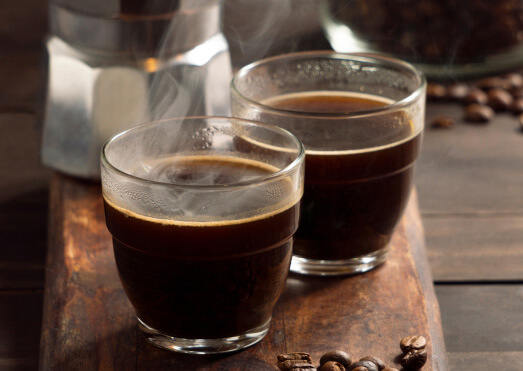 From Online Success to the First Coffee Cafe
The socially conscious, online coffee business flourished, allowing Just Love Coffee Roasters to donate nearly $100,000 to families within the first year. The success paved the way for the opening of the first Just Love Coffee Cafe in 2011. This vibrant coffee shop, with its warm atmosphere and classic arcade games, quickly became a cherished local coffee shop, drawing in students from Middle Tennessee State University and creating a space for meaningful connections.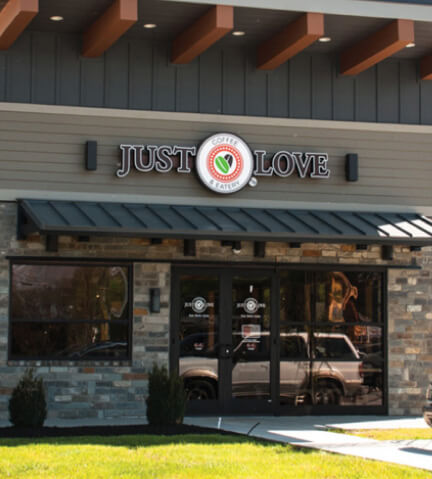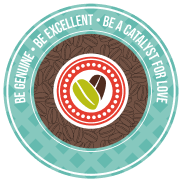 The Waffle Iron Magic: A Delicious Revolution
To take Just Love Coffee Cafe to new heights, Rob envisioned an all-day menu. Despite space constraints, Rob's creativity led him to a brilliant, breakfast-inspired idea – a waffle iron. This culinary twist birthed a delightful array of specialty, waffle-ironed breakfast and lunch items that guests adored. From savory waffled sandwiches to mouthwatering waffled omelets, the menu was an instant hit, solidifying Just Love Coffee Cafe's reputation as more than just a coffee shop.
Join us on this incredible journey where love, coffee, and community converge to create a space that warms your heart with every cup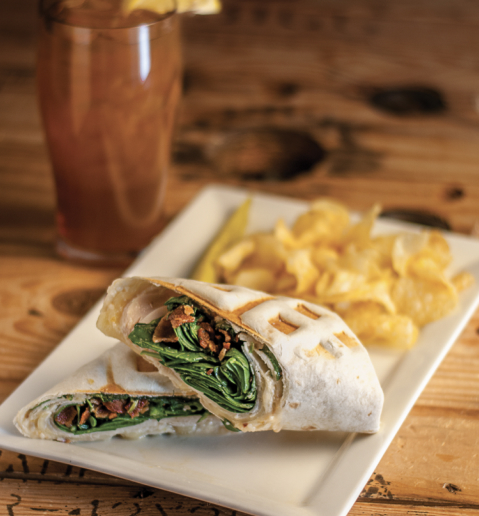 Experience the love at a Just Love Coffee Cafe near you.