Email: battlecrossing@justlovecoffee.com
Hours Today: 6:30AM – 7PM
View Hours
Meet Our Local Owners
We're the Watkins family.
Billy R Watkins III was born and raised in Missouri. After high school, Billy served in the US Navy, then obtained his Bachelor of Business in Accounting from the University of Houston, which has led him to a 22-year career in accounting and finance.
Thais Borges Watkins was born and raised in Sao Paulo, Brazil, where she obtained her degree as a Physiotherapist. Thais then studied for her Ph.D. in Immunology and molecular biology at the University of Missouri in partnership with Sao Paulo University.
We're excited to serve the Columbia, Missouri, community at our Just Love Coffee Cafe—a unique, community-focused coffee shop AND restaurant. We serve hand-brewed specialty coffee and fresh-made food, making us a favorite destination for breakfast, brunch, lunch, dinner, and dessert options.
We're excited to be part of Just Love's mission to 'Be a catalyst for love.' It begins with our commitment to give back and support our local community, helping make the world a more positive place for everyone. Because of our love for getting together with family and friends, we want our shop to be the destination for the community to enjoy sharing special moments with friends and family, colleagues developing big ideas, or students finding an inviting place to study.
So stop in for delicious, hand-brewed coffees, Refreshers, and teas, or treat your taste buds to one of our hearty breakfast, lunch, or dinner entrees (served all day, we might add). We're excited to meet you and share some Love with you.
Just Love Coffee Cafe – Battle Crossing is located at 5414 Clark Lane, Ste 100, and offers dine-in, drive-thru, or order on our mobile app to pick it up inside or curbside.
We look forward to getting to know you and, most of all, serving you!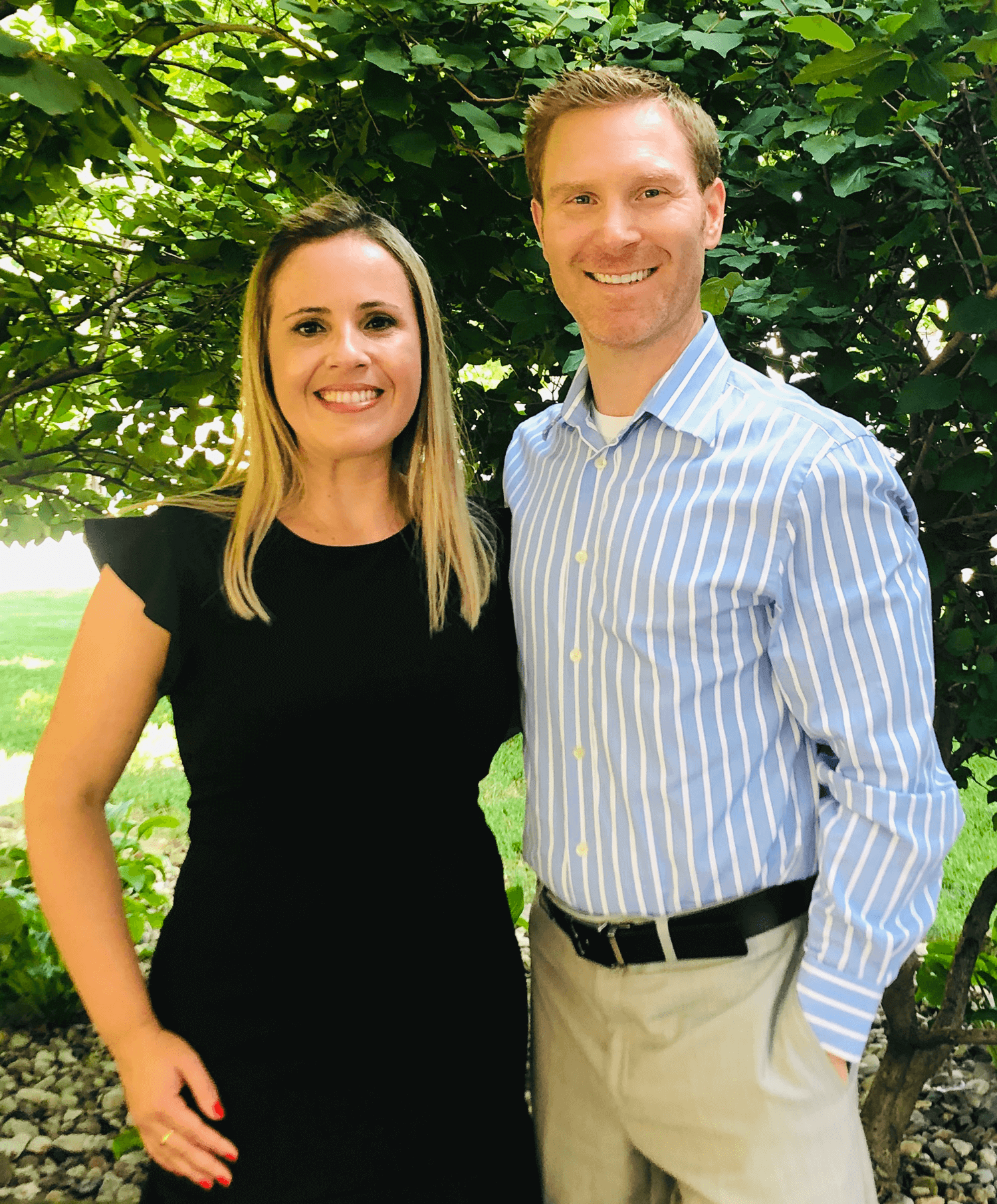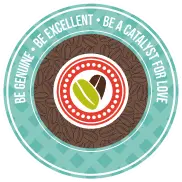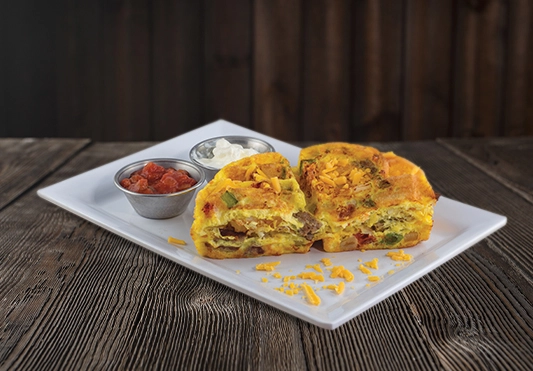 OUR FOOD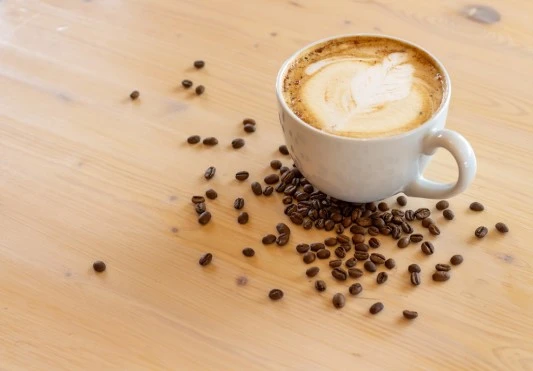 OUR COFFEE
Catering
Planning a special event or gathering? Let Just Love Coffee Cafe - Columbia Battle Crossing add a touch of love to your celebrations. Our exceptional catering services are designed to spread joy through delicious coffee and delectable waffle-ironed treats. No matter what your event in Columbia, we'll tailor our breakfast-inspired cafe menu to suit your preferences and ensure a memorable experience for your guests.
Treat them to a delightful journey of breakfast flavors, hand-roasted coffee, and heartwarming community vibes in MO.
Order Online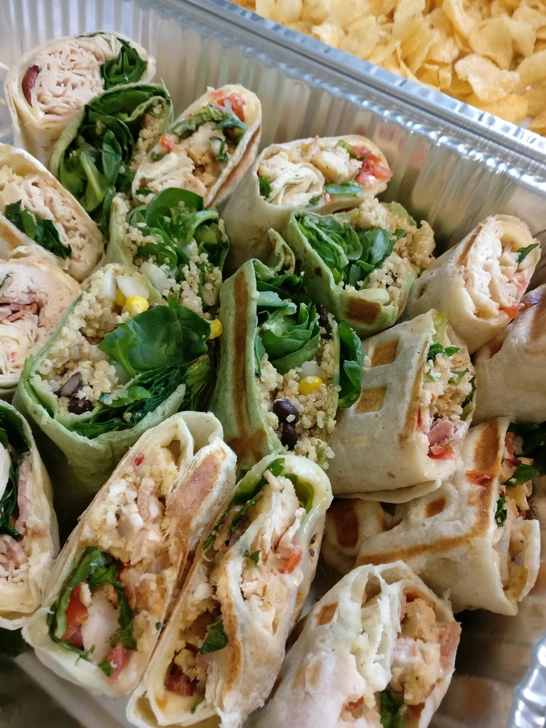 Testimonial





We literally "Just Love" this place! My kids always order the wakey wakey and personally I've ordered different menu items only to be impressed with everything. Can't go wrong with breakfast, lunch, or even an early dinner here.





Just had theeee best iced caramel macchiato with almond milk. Absolutely delicious. Better than Starbucks and Dunkin hands down.





The coffee is so delicious and the employees are so nice and polite. I fell like I'm home. It is a place to go with friends or family. Even alone, somebody from there will always smile to you. It is also getting better and better. ❤️





Friendly and nice environment with polite staff. So many drink plus food choices, I usually order the breakfast taco and a caramel frappe. They even tweek the drinks by substituting ingredients if you don't want it. I love going here, it's quiet and has WiFi which is always great in my book… Keep up the good work!
Reach Out and Share the Love
Have a question or want to learn more about Just Love Coffee Cafe - Columbia Battle Crossing? We're here to help! Whether you're interested in catering, franchise opportunities, or simply want to share your love for our delectable breakfast & coffee, we'd love to hear from you.
Just Love Coffee Cafe - Columbia Battle Crossing
5414 Clark Lane
Columbia, MO. 65202
FIND US ON SOCIAL MEDIA