Email: springhilltn@justlovecoffee.com
Hours Today: 7:00 AM – 5:00 PM
View Hours
Meet our Local Owners Frank and Cathy Snodgrass
Meet Frank and Cathy Snodgrass, owners of the Spring Hill, Tennessee, Just Love Coffee Cafe. Without knowing it at the time, the Snodgrass' journey to owning a Just Love location started almost 20 years ago when they began going on mission trips to coffee-growing regions of the world, like Honduras, to work with ministries connecting adoptable children to qualified families. Then, in 2020, life as empty nesters started taking root, and a new but similar calling emerged. They quickly realized their new calling was to serve the local community and partner with organizations that shared their passion for caring for widows and orphans. This passion led them to Just Love Coffee Cafe, where they had already been customers for many years.
If you ask them what makes Just Love Coffee Cafe special, they will quickly tell you, "We're more than a coffee shop—we are a coffee shop with a purpose—a place where we understand every person who comes through our doors has a story. We want them to feel seen, acknowledged, and, of course, LOVED! So, to our family, we're a ministry disguised as a coffee cafe." Our goal is to provide exceptional service which keeps our customers coming back because they, like us, "love" being at Just Love.
We look forward to serving you at Just Love Coffee Cafe: Spring Hill.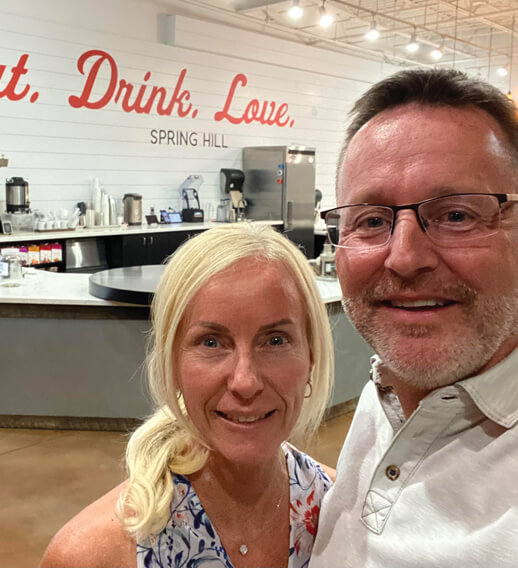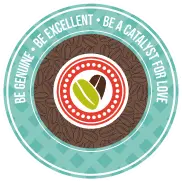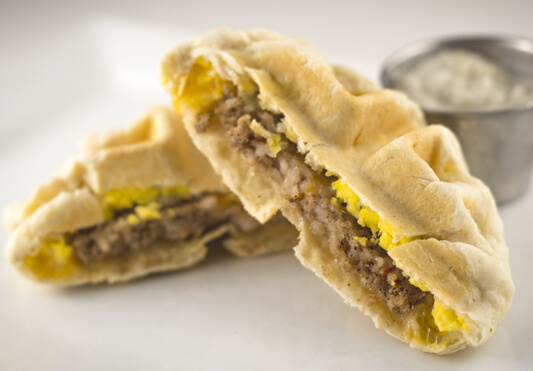 OUR FOOD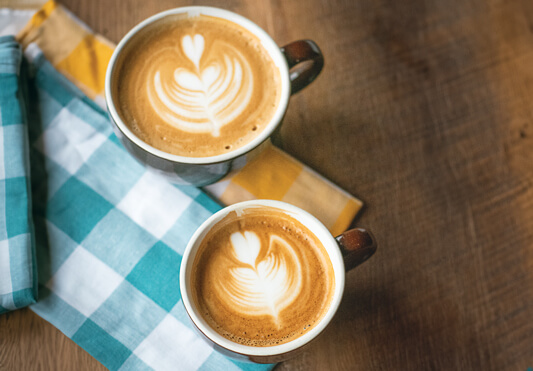 OUR COFFEE
Catering
Planning a special event or gathering? Let Just Love Coffee Cafe - Spring Hill add a touch of love to your celebrations. Our exceptional catering services are designed to spread joy through delicious coffee and delectable waffle-ironed treats. No matter what your event in Spring Hill, we'll tailor our breakfast-inspired cafe menu to suit your preferences and ensure a memorable experience for your guests.
Treat them to a delightful journey of breakfast flavors, hand-roasted coffee, and heartwarming community vibes in TN.
Order Online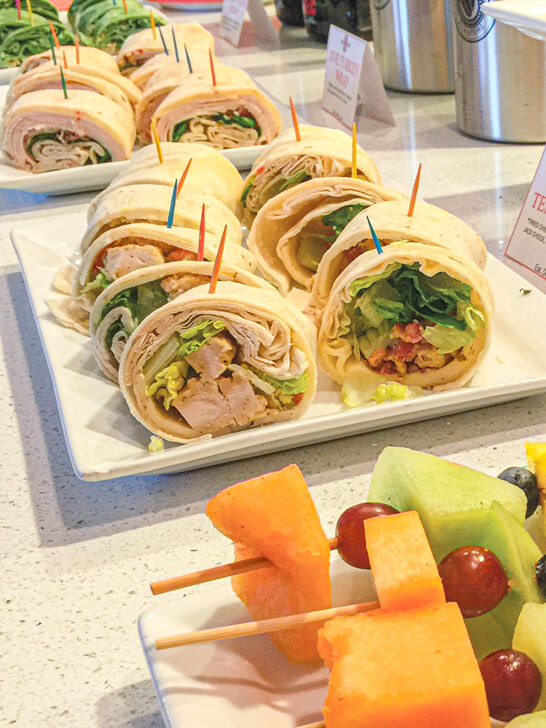 Testimonial





Unexpected stop-in for an afternoon coffee and late lunch… The breakfast taco and coffee were terrific as was the atmosphere. You can tell the owners care a great deal about what they're doing here at Just Love Coffee. -good stuff!





Love this place! Best atmosphere and people! Delicious drinks, and good food. Also a lot of gluten free options!





Great place to catch up with a friend or do some work. Great food. Great people. Good times.





We absolutely love this place ❤️ it came to stay. The food is good, and the owner is a marvelous person. The swing dance nights on the 1st and 3rd Friday are fantastic with an exclusive menu. A recommended improvement when we sit outside is to have our drinks also brought to us 😊
Reach Out and Share the Love
Have a question or want to learn more about Just Love Coffee Cafe - Spring Hill? We're here to help! Whether you're interested in catering, franchise opportunities, or simply want to share your love for our delectable breakfast & coffee, we'd love to hear from you.
Just Love Coffee Cafe - Spring Hill
4816 Main Street, Unit N
Spring Hill, TN. 37174
FIND US ON SOCIAL MEDIA