Artisanal Coffee
At Just Love Coffee Cafe, our passion for hand-roasted coffee takes center stage. We meticulously source the finest beans from around the world, offering a delightful selection of single-origin coffees and expertly crafted blends. Every cup is a masterpiece, reflecting the dedication and expertise of our Roastmasters.
We take pride in our commitment to ethical practices, offering fair trade and organic coffee options. Embracing direct trade relationships, we support sustainable coffee farming communities worldwide. Our Roastmasters' expertise has been recognized by being named a finalist in the prestigious Roaster of the Year competition.
Savor the rich flavors of our artisanal coffee, whether you prefer the smoothness of a pour-over or the convenience of drip coffee. At Just Love Coffee Cafe, each sip is a celebration of love, craftsmanship, and the art of extraordinary coffee.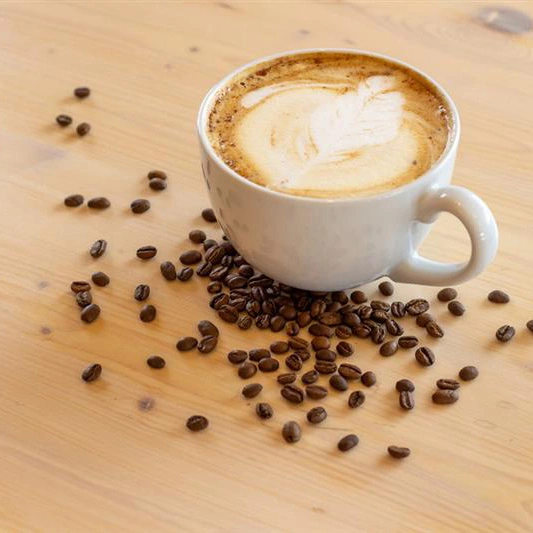 Gourmet Eats
Prepare to embark on a culinary adventure with our waffle-ironed breakfast and Instagram-worthy menu at Just Love Coffee Cafe. Our waffle iron works its magic to create delectable waffled sandwiches, mouthwatering waffled omelets, and fluffy waffles that will leave you mesmerized.
Experience the perfect harmony of flavors with our savory sliders, flavorful wraps, and a wide variety of gourmet foods. Our innovative, breakfast-inspired cafe menu is carefully crafted to cater to every palate, ensuring a delightful dining experience for all. Families will find joy in our specially curated kids' menu, making Just Love Coffee Cafe the ultimate destination for a heartwarming family outing.
Join us for an extraordinary feast of breakfast flavors and capture unforgettable moments with our delicious creations – a fusion of love, community, and the artistry of waffle-ironed perfection.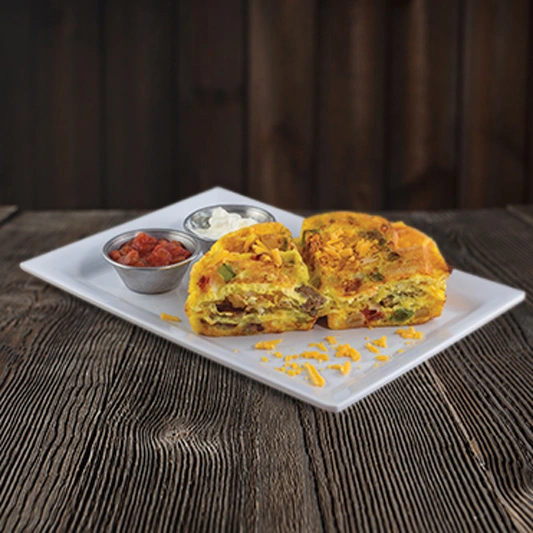 Lovely Merchandise
Bring a piece of Just Love Coffee Cafe home with you by exploring our exclusive merchandise collection. From stylish mugs and tumblers to cozy apparel, our merchandise allows you to share your love for great coffee, breakfast-inspired meals, and community connection wherever you go. Treat yourself or surprise someone special with a unique gift that reflects the spirit of Just Love.
Indulge in the extraordinary at Just Love Coffee Cafe – a place where every sip, every bite, and every item is infused with love and care. Visit us at a cafe near you and experience the heartwarming fusion of flavors and community that make us more than your average breakfast coffee shop.